Main Content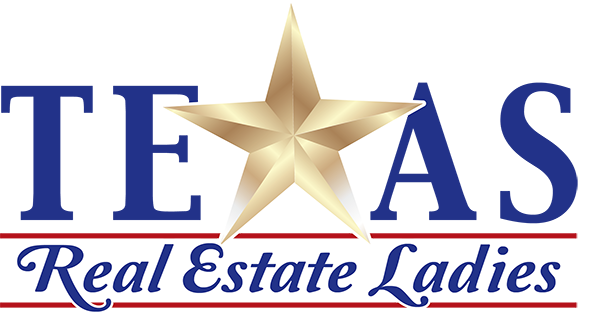 Ranch & Residential Real Estate

Texas Real Estate Ladies
The Texas Real Estate Ladies are a mother-daughter team with unparalleled work ethic and comprehensive knowledge of San Antonio and the Texas Hill Country. Karen and Chelsie provide exceptional service to a diverse, in-state and international client base. With experience coming from two generations, they each have skill sets that would be hard to come by in one person. While they list and sell many luxury properties, Karen and Chelsie's unique client philosophy centers on unrivaled service that consistently exceeds expectations in all price ranges.
Karen and Chelsie have built their business on hard work, integrity and lasting client relationships. These ladies are strategic and meticulous, utilizing cutting-edge marketing technology and the Keller Williams international network to deliver results. These ladies understand that real estate extends far beyond the transaction; it's about uniting extraordinary properties with extraordinary lives. It's a lifelong passion, a calling to make an impact on the stories of others.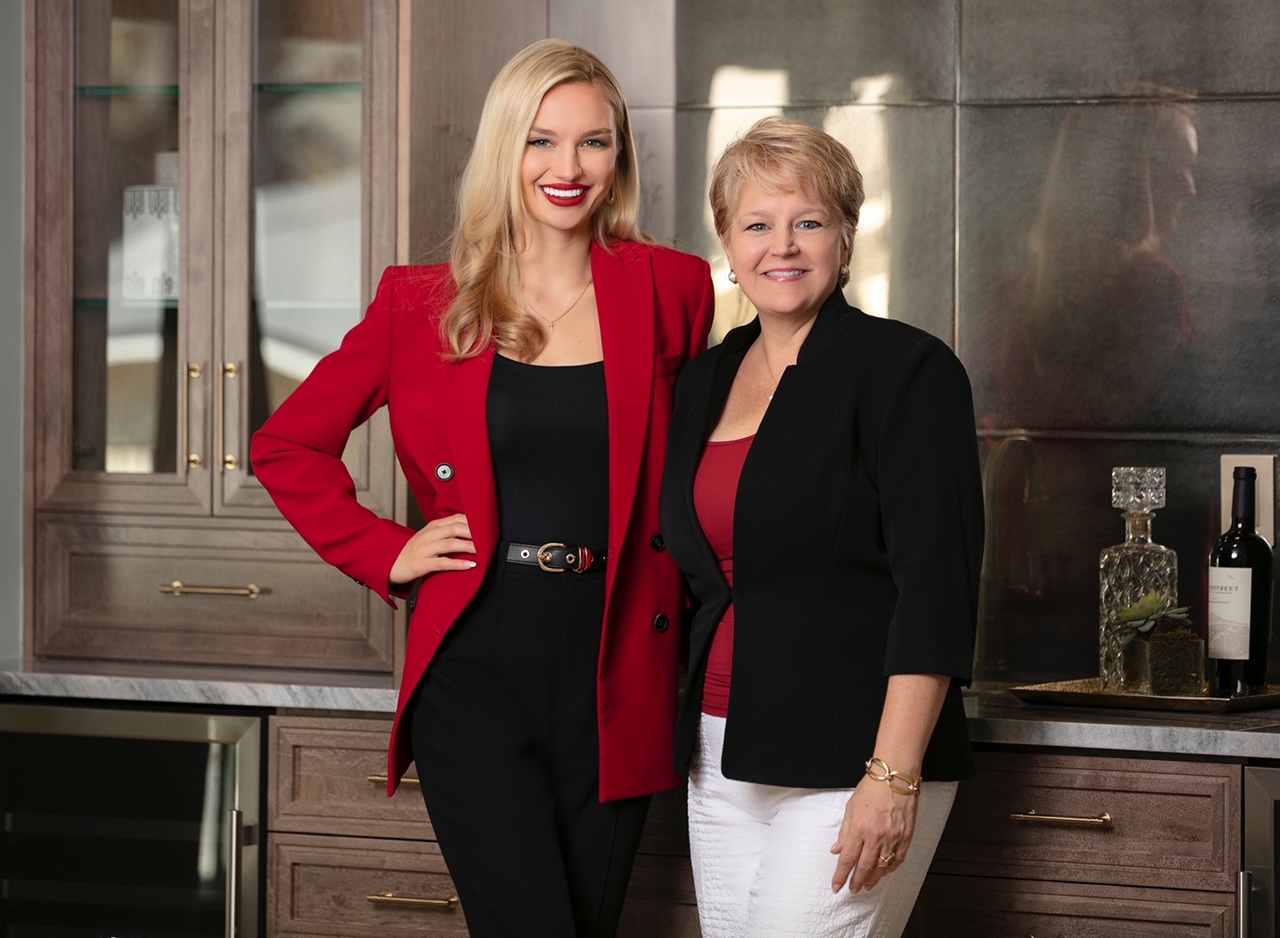 What Our Clients Say
" Karen and Chelsie did an absolutely outstanding job selling our home. I can say this with authority for a couple reasons. First, despite a slowing market, They told us what to do to get the highest price for our home. Second, I know what great service looks like since my mother was a realtor for 30 years. We were blessed to have Karen's experience and skills in this transaction. Here, typical of many transactions, we encountered some issues prior to closing that could have potentially derailed the transaction. Karen and Chelsie worked closely with the Buyer's agent to keep the transaction together. I've been in the real estate business long enough to know that not all realtors could close this transaction, but they knew what to do. So, again, my highest recommendation to Karen and Chelsie. We are very pleased. "
"Truly an amazing mother/daughter team. My wife and I are incredibly blessed to have been part of Karen and Chelsie's inspiring team work. Thank you for your grit, commitment, perseverance and genuine customer service of selling our home. We will recommend you to anyone selling or buying. Thank you for making us feel like family."
"After attempting to sell our home through another Realtor, I was contacted by the Texas Real Estate Ladies. We met and I immediately decided to have them sell our home. They went above and beyond for us in multiple instances throughout the transaction. They are very professional and knowledgeable of the real estate business. We felt like they really cared about our best interest. Thank you Ladies"
"These ladies are genuine and caring and understand what it takes to get the job done. "
"I cannot express how pleased we are with these ladies! First of all, I loved that they work as a team. They found our buyer in less than a week! We felt they truly cared for our family. If you need a recommendation please call Karen and Chelsie. I truly believe they are the #1 Real Estate Team in Texas! "
"Very Knowledgeable and professional. They helped us find our dream home and we're very patient with us. We have recommended them several times and they've never let us down."
"I've had a challenge with selling my house and dealing with different realtors. I finally received a referral from a friend about Karen and Chelsie and I cannot be happier! They gave me advice I was looking for to present my property in the best way possible. I then received an offer within 1 day of having my house on the market with Texas Real Estate Ladies.Absolutely fantastic!! "
"I have known Karen for a long time and I chose her to represent our interests because I trust her after watching her career over many years. Since her daughter Chelsie joined her they have been a great team. We had a great experience selling our home and I have high regards for them both."
"Texas Real Estate Ladies at Keller Williams recently sold our home in Bulverde... before it was even put on the market. I went to Karen because she is just someone that makes things happen and her work ethic is outstanding. She is always "on" and ready when the clients are ready. Her contacts in the community, relationships with other realtors, and tenacity allowed her to find just the right buyer for our home without even starting her well-designed marketing process. Chelsie and Karenvsolves problems and fight for their clients to get the most they can for their property."
"The Texas Real Estate Ladies Team were amazing throughout the whole process of selling our house. Karen and Chelsie were always available, knowledgeable, and always willing to go the extra mile for us.They were extremely responsive to all of our needs and service level was unequaled. These ladies know the Alamo Heights market backwards and forwards and will give you facts, strategies and top-notch advice. I highly recommend them."
Latest News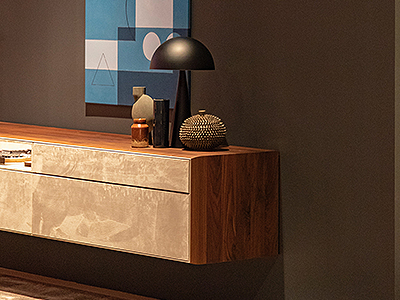 Jul 20, 2022
Tips for First-Time Homebuyers
Jul 20, 2022
Signs that Now is the Time to Sell Your Home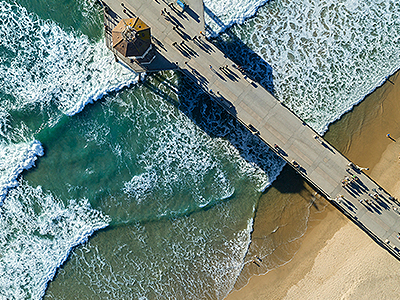 Jul 20, 2022
Remodeling Projects That Will Boost Your Home's Value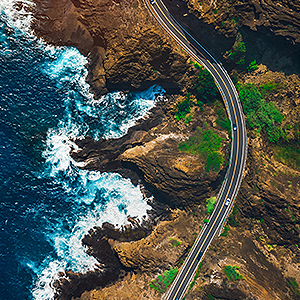 Jul 20, 2022
Remodeling Projects That Will Boost Your Home's Value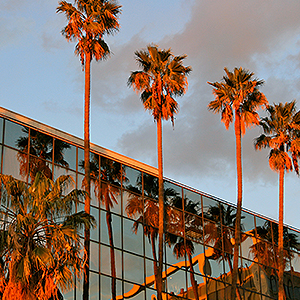 Jul 20, 2022
Remodeling Projects That Will Boost Your Home's Value